Dynite IT Solutions is a wide range IT Company providing services such as Website Development, Systems Development, Social Media Marketing, Graphics Design, IT Training and Seminars including Government Training, Computer Hardware & Network Installation and Security & CCTV Camera Installation based in General Santos City - home of the champions.
Dynite founded by Danny T. Rosauro on February 7, 2009 in his small computer shop. Dynite came from the word "day" and "night" and it pronounce /dā-nīt/ which means 24/7 we can provide support and solutions to our clients. It resembles "danny+it" which the founder get its company name.
We provide our services locally and globaly such as US, Canada, London, Australia and other countries for online projects.
With our commitment and dedication for 11+ years of innovative service we assure our credibility and passion for the projects we developed because "Solution is our Passion".
To build the best Cloud Systems which connect business branches through cloud server in any internet medium devices.
To be a globally leader provider in cloud system and cloud server.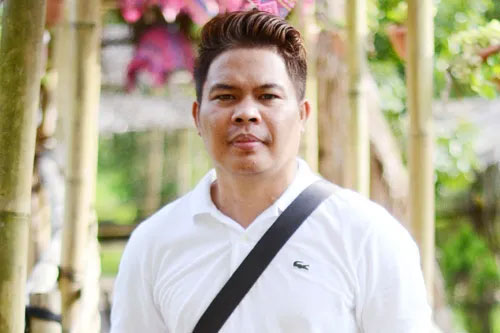 Danny T. Rosauro, MCP
Graduated as Magna Cum Laude in AMA Computer College, BSCS Course. With his 15+ years in IT industry for being a Programmer, Web Developer, IT Trainer and IT Consultant, many clients had been implemented successfully for Cloud System and Cloud Server.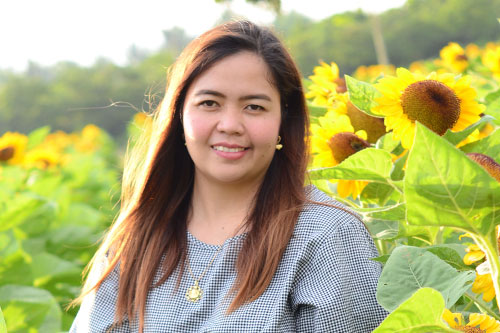 Jhoanna Mary Rosauro
Co-Founder & Senior Web Developer
Expert in graphics designing from PSD to WordPress conversion for a total package as Web Developer. She likes also video editing using Pinnacle Studio and Adobe Premiere.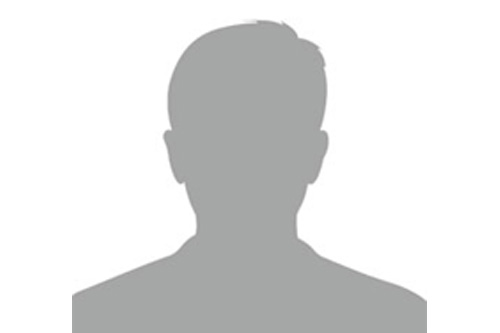 Maxima Ada Lovelace
Masters in Search Engine Optimization (SEO), Social Media, Lead Generation, Customer Relationship Management (CRM), Email Campaign and Marketing Strategy.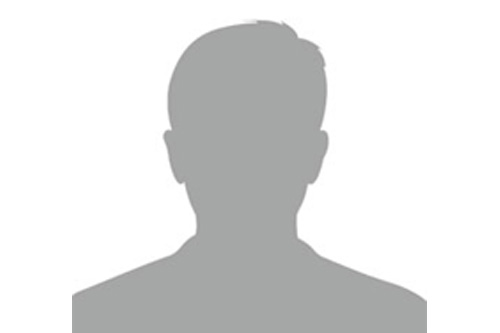 William Bill
Passionate to learn in web technologies especially in web programming. Now he focuses in Business Accounting and business process flow.
"Therefore, whether you eat or drink, or whatever you do, do all to the glory of God."
1 Corinthians 10:31